Workforce
People are what gives the cotton industry its strength and is the reason why the industry has a reputation for being dynamic, sophisticated and innovative.
The cotton workforce is an important part of many regional and rural Australian communities. It is comprised of:
Skilled growers;
On-farm labour;
Service industry and supply chain - such as agronomists, researchers, consultants, agribusiness, state government agencies, and research providers.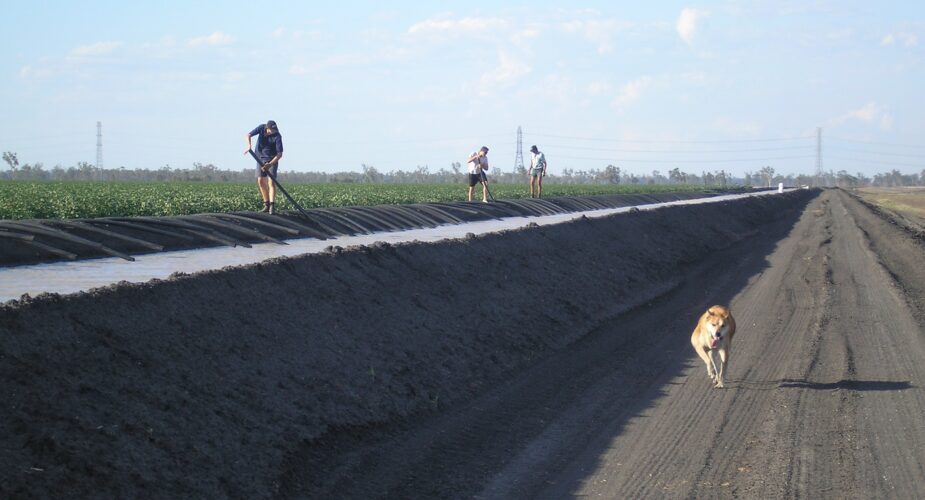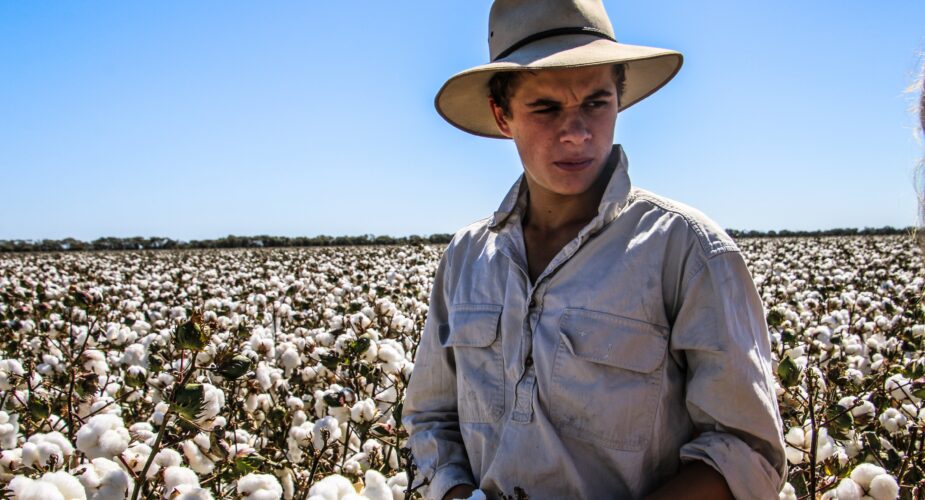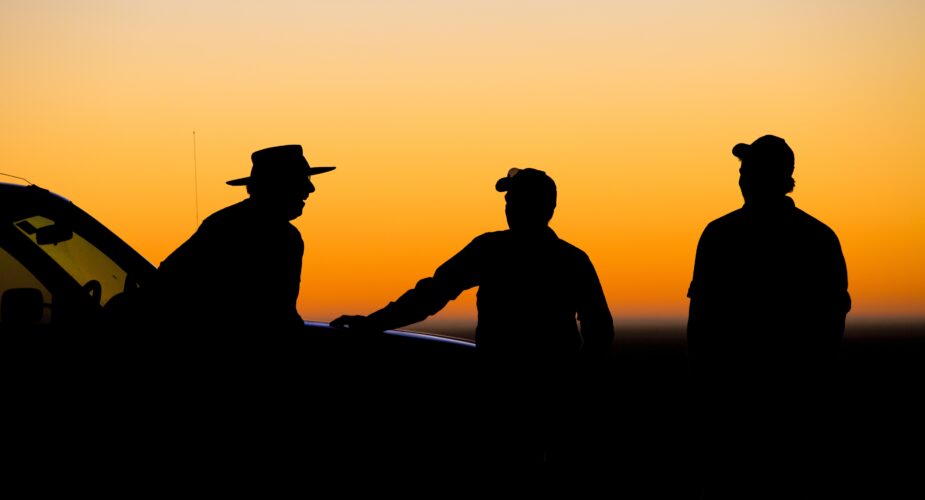 Cotton's workforce needs
The dynamics of the industry's labour requirements vary across season, location and business size.
The industry depends on a flexible, reliable and capable workforce. The regional locations of businesses, specific skill requirements, and competition from other sectors for labour means the Australian cotton industry is challenged in attracting and retaining employees.
Cotton Australia's workforce advocacy
Cotton Australia works to help industry secure its workforce in a number of ways:

By advocating for effective and sustainable policies and programs that boost access to labour from Australia and overseas, and that help overcome barriers to workforce attraction and retention.
Through our education program and providing teachers, students and parents with information and knowledge to ensure the sustainable and positive credentials of the Australian cotton industry are understood and valued.
By supporting the growth of labour, education and skills programs that make a career in Australian cotton an accessible aspiration for all.
Through facilitating access to information and support for cotton growers to manage the human resource, industrial relations and safety requirements of their businesses.

Our work is underpinned by research, and we collaborate with many stakeholders to deliver workforce initiatives, programs and training to build the capacity of our workforce and leaders.
Program
Information

myBMP

The myBMP Human Resources and Work Health Safety module has extensive information, tools and resources to manage staff and farm safety, as well as links to state and federal regulators.

Click here for more information.
People in Agriculture
A cross-industry portal providing up-to-date information and resources on employment, including employing new staff, managing staff, creating better workplaces, and attracting and retaining skilled employees to the industry. It also provides information for employees on working in the industry, career management and professional practice. People in Agricultural is supported by the Cotton Research and Development Corporation.
Click here for employers information.

Queensland's Rural Jobs and Skills Alliance
Rural Jobs and Skills Alliance (RJSA) brings together Queensland's agricultural bodies to pursue workforce needs and solutions with government. Visit the RJSA webpage for initiatives and training opportunities.


Queensland Agricultural Workforce Network
Queensland Agricultural Workforce Network (QAWN) offers a network of agricultural workforce officers across regional Queensland to assist farmers in all sectors to find labour and skills solutions to help them grow their businesses.

Click here for more information.

Safety on farm – industry initiatives and further resources

Farmsafe Australia

Farmsafe Australia is the national entity connecting groups with an interest in farm safety.

Its objective is to lead and coordinate national efforts to enhance the wellbeing and productivity of Australian agriculture through improved health and safety awareness and practices.

Farmsafe leads advocacy and awareness-raising about the importance of farm safety.

Click here for more information.

Rural Safety and Health Alliance

This new partnership between rural research and development corporations, including CRDC, will invest in research to underpin practical extension solutions for work, health and safety risks on farm.

Employment law advice

Growers needing advice on employment law and industrial relations matters should seek the assistance of an independent expert. Cotton Australia's full levy paying growers have access to Wayne Schwalbach of Employment Mediation Services, and are entitled to two 15-minute free consultations.

Wayne Schwalbach: 0447 935 416; 02 6766 4611;

Options through migration

If you have done all you can to advertise for workers – in the newspaper, online jobs boards, the Federal Government's Jobsearch website, social media, notices – you may want to look at options via the migration system.

The National Farmers' Federation has put together a useful list of options, found here.

To explore visa options, visit the Department of Home Affairs' website.

To explore options available in NSW, visit:

To explore options available in Queensland, click here.

To view regional migration initiatives underway in your area, find your local Regional Development Australia organisation by clicking here.

For further information on the Australian Government's Seasonal Worker Programme and Pacific Labour Scheme, visit:

NFF Guidance for Employers on the Classification of Long-Term Casual Employees
Download the NFF's guide for employers on the classification of long-term casual employees
COVID-Safe Checklist: On-farm cotton management
Download Cotton Australia's COVID-Safe Checklist for growers.
NFF COVID-19 Workforce Guide
Download NFF's COVID-19 Workforce Guide
Training
If you are interested in training and development opportunities, visit our Training page for more information.
Cotton Jobs Australia
Cotton Australia has taken action to help solve one of the Australian cotton industry's most enduring challenges – the shortage of seasonal workers.

A new online service - Cotton Jobs Australia – was created to connect growers with prospective employees by enabling them to post jobs they need filling, and then accept applications for those jobs through a simple online form.

The new platform has been developed by Cotton Australia with funding assistance from the Queensland Government.

Cotton Australia encourages growers to use the new Cotton Job Australia service to post ads for jobs they need filling this season.

Job seekers are also encouraged to visit the website to apply for their next career opportunity.

Growers register here

Discover available jobs here