Learn about cotton
myBMP program
myBMP program
Australia's cotton industry implements a successful best management practices program called myBMP.
myBMP covers 10 key areas of farm operations.
myBMP provides the industry with a range of benefits, including safer farms operating at the highest social and environmental levels.
myBMP (Best Management Practices) is a farm and environmental management program for cotton growers, to ensure Australian cotton is produced according to best practice.
The original BMP program began in 1997 and was reviewed and redeveloped in 2006-07. The current online system re-launched in 2010 as myBMP.
The program has seen widespread adoption across the industry, and myBMP allows growers and industry to access the latest technical data and research, find solutions to challenges, and provides practical tools to help growers operate at maximum efficiency.
Some of the myBMP program's benefits include developing safer farm workplaces and healthier natural environments, reducing input costs, ensuring farm businesses are better run, and improving community health.
The myBMP program also assists cotton growers in keeping pesticide use to a minimum, controlling weeds and diseases, maximising water use efficiency, improving soil health, and protecting and retaining native animals and vegetation.
Key topics covered in myBMP
Under myBMP, cotton farmers assess, document, and monitor their performance in 10 key areas of farm operations. They are then audited against five core modules, as well as a module chosen at random. The modules include:
Links with Better Cotton boosting industry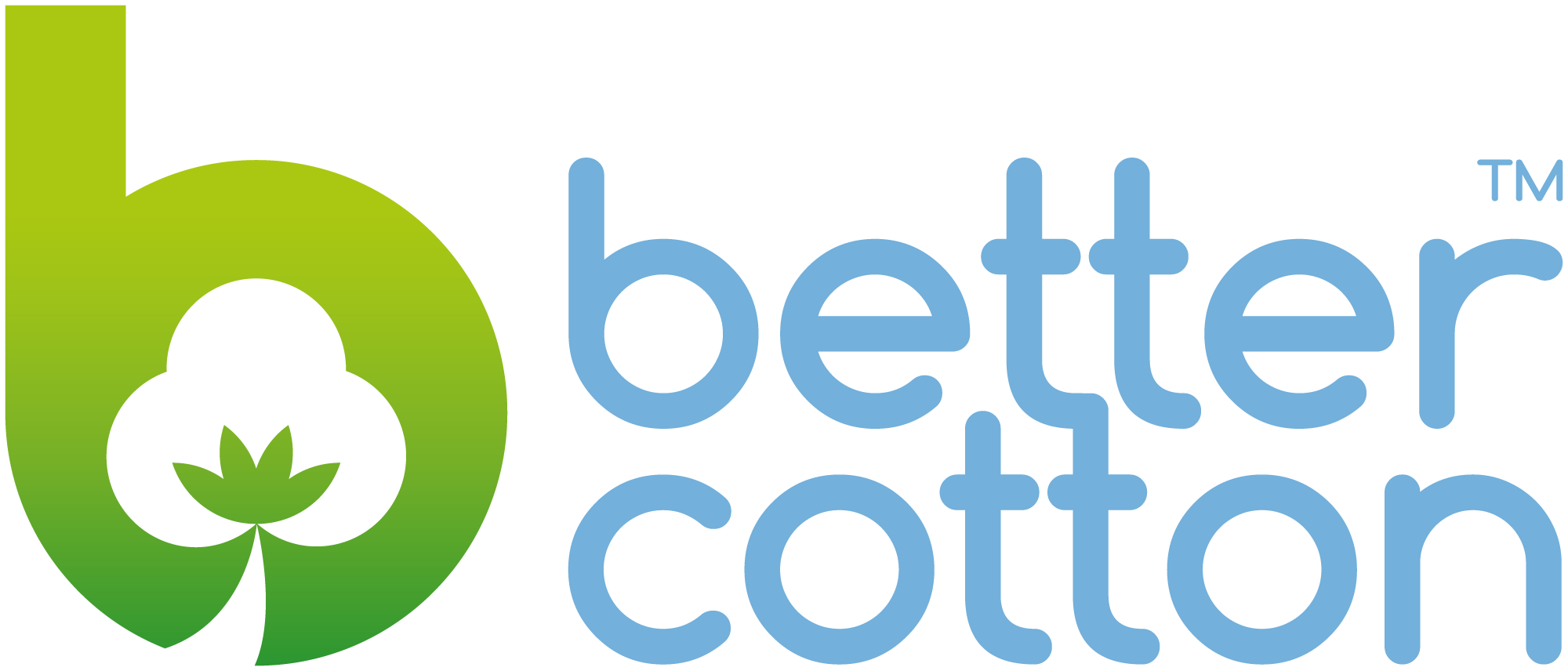 Better Cotton (formerly known as the Better Cotton Initiative) is the largest cotton sustainability program in the world. In 2014, Cotton Australia signed a landmark agreement with Better Cotton on behalf of Australia's cotton industry where cotton grown on myBMP-accredited farms can now be sold internationally as 'Better Cotton'. In 2019, more than 20% of Australia's cotton production was Better Cotton.

The myBMP program is now aligned with six international sustainability programs:
• Partnership for Sustainable Textiles
• International Trade Centre (ITC) Sustainability Map
• Forum for the Future, CottonUP Guide