Growers
Telecommunications
Telecommunications
Access to effective telecommunications connectivity is a significant issue for many regional, rural and remote Australian communities.
Australian cotton growers are the biggest adopters of digital technologies that improve productivity on farm; however, they are also unsatisfied with current options for connecting and analysing digital information.
Poor coverage, speed, reliability and the high cost of connectivity are significant barriers to growers harnessing the full potential of further technology adoption and improved productivity and profitability in the industry. Research has shown the unconstrained implementation of precision agriculture would lift the gross value of cotton production by almost 30%.
Cotton Australia's advocacy work
Cotton Australia advocates for reliable and effective mobile phone and internet connectivity with adequate speeds and data allowances for all our cotton businesses to ensure they can realise the full potential of the digital revolution.
We believe people and businesses in cotton growing communities should have access to the same level of service reliability as metropolitan counterparts.
To address these issues, Cotton Australia works closely with the National Farmers' Federation and Queensland Farmers' Federation to advocate for policies and programs to close the digital divide. We also engage with state and federal governments and telecommunications providers.
Cotton Australia is also a proud founding member of the Rural, Regional and Remote Communications Coalition, an alliance of 21 like-minded organisations that are concerned about a lack of connectivity in the bush.
(Photos courtesy: NBN Co.)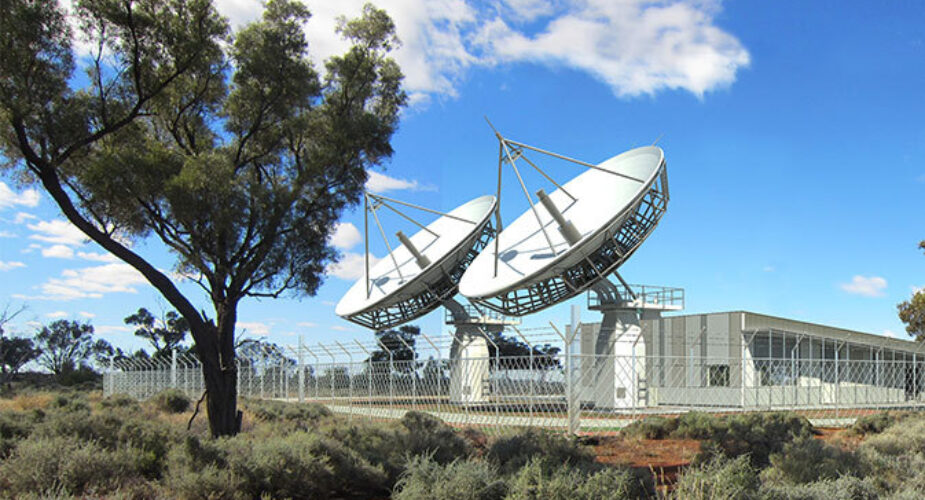 Digital agriculture
While Cotton Australia advocates and works with government and providers to improve connectivity, the Cotton Research and Development Corporation is also undertaking important work to drive digital innovation in the industry. CRDC's 'Accelerating precision agriculture to decision agriculture' and 'Growing a Digital Future' projects provide a comprehensive and coherent framework for digital innovation in Australian agriculture.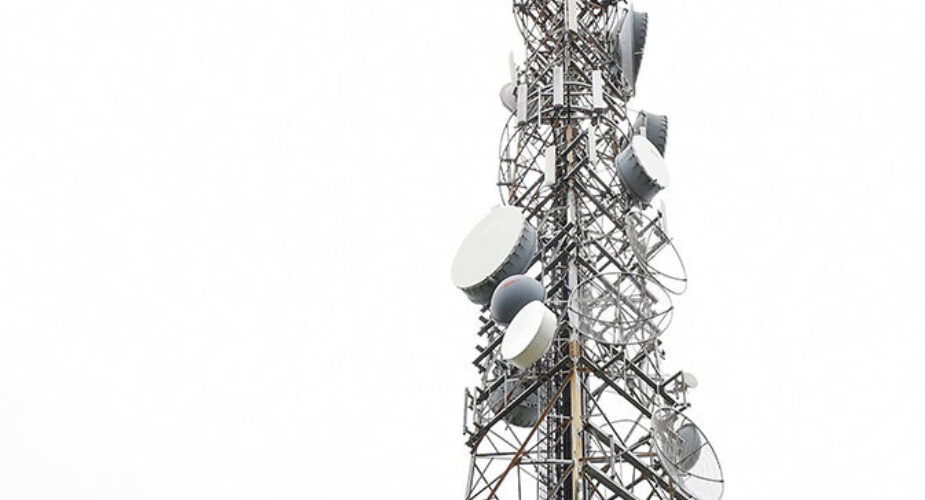 Key connectivity references and resources
BIRRR (Better Internet for Rural, Regional and Remote Australia) is a 'one-stop shop' for relevant information about bush telecommunications issues. Entirely run by volunteers, BIRRR offers support, independent advice, advocacy, and negotiates the often-confusing bush broadband options & issues. The group also lobbies for improved access to communications for all Australians, regardless of where they live. BIRRR are a member of the RRRCC.
Read more: