Hundreds attend Cotton Collective 2023
The 2023 Cotton Collective has been judged a success after more than 500 people attended the two days of the Collective and the events surrounding the biennial conference and exhibition.
Speakers on a range of fascinating topics presented on their own areas of expertise, research, industry developments and global insights.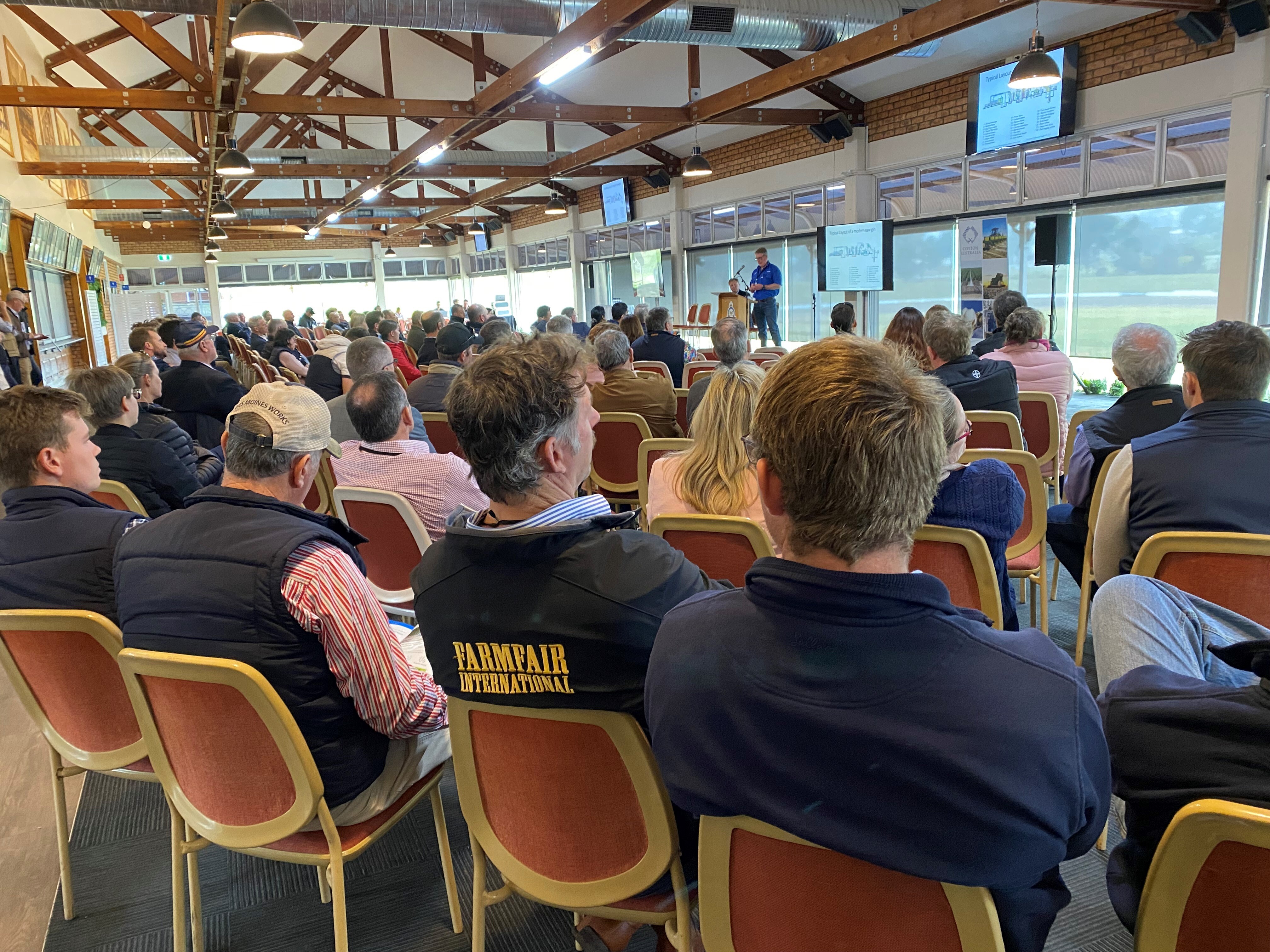 Cotton Australia GM Michael Murray said every presentation and panel discussion was warmly received. "I think there was something for every grower. From carbon neutral agriculture to future proofing our supply chains and employment contracts. There were some excellent questions from the floor demonstrating just how connected growers were to each subject."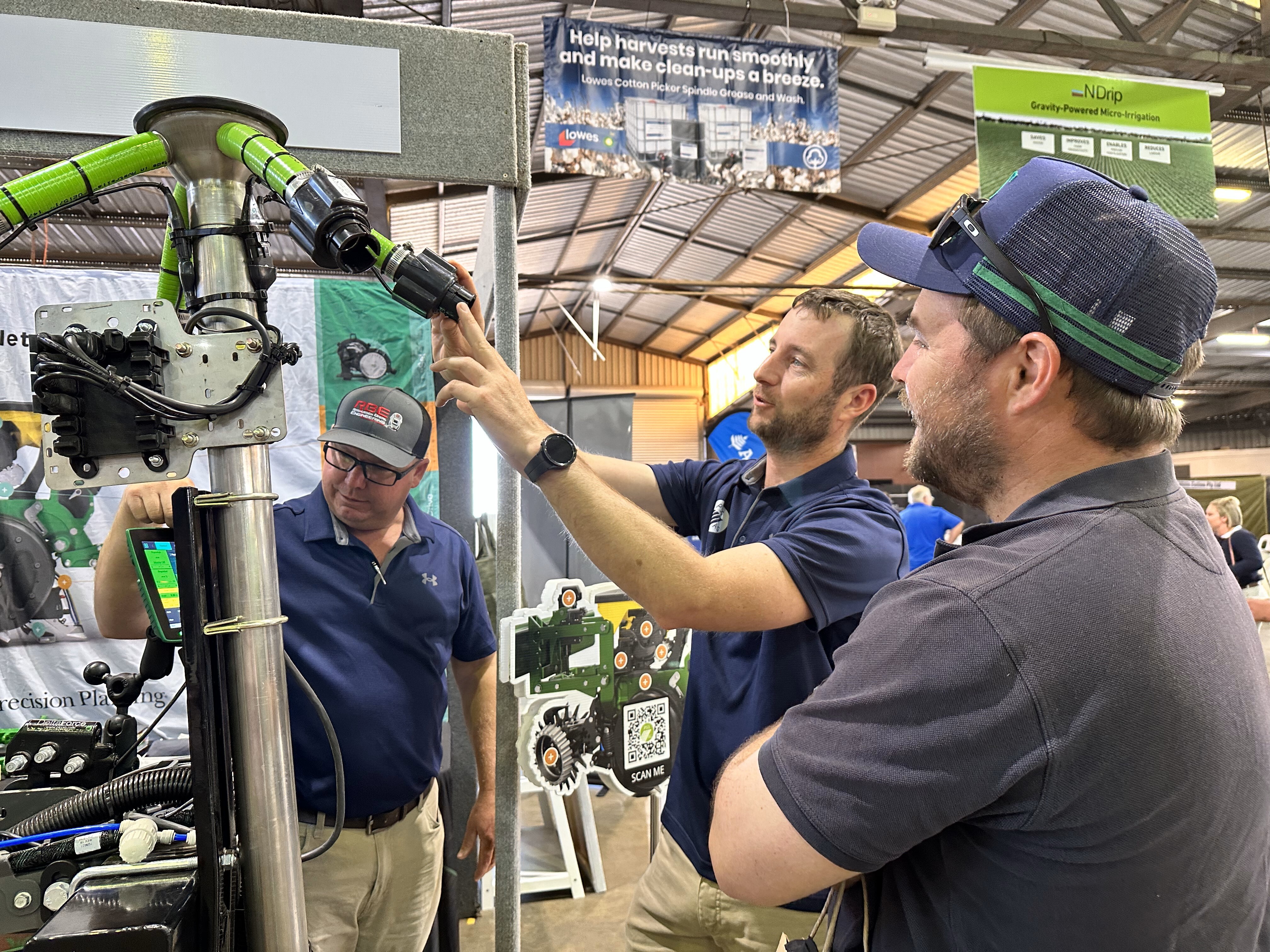 The Trade Show was also well attended with more than 80 exhibitors displaying the latest in technology and innovation as well as competitions and entertainment.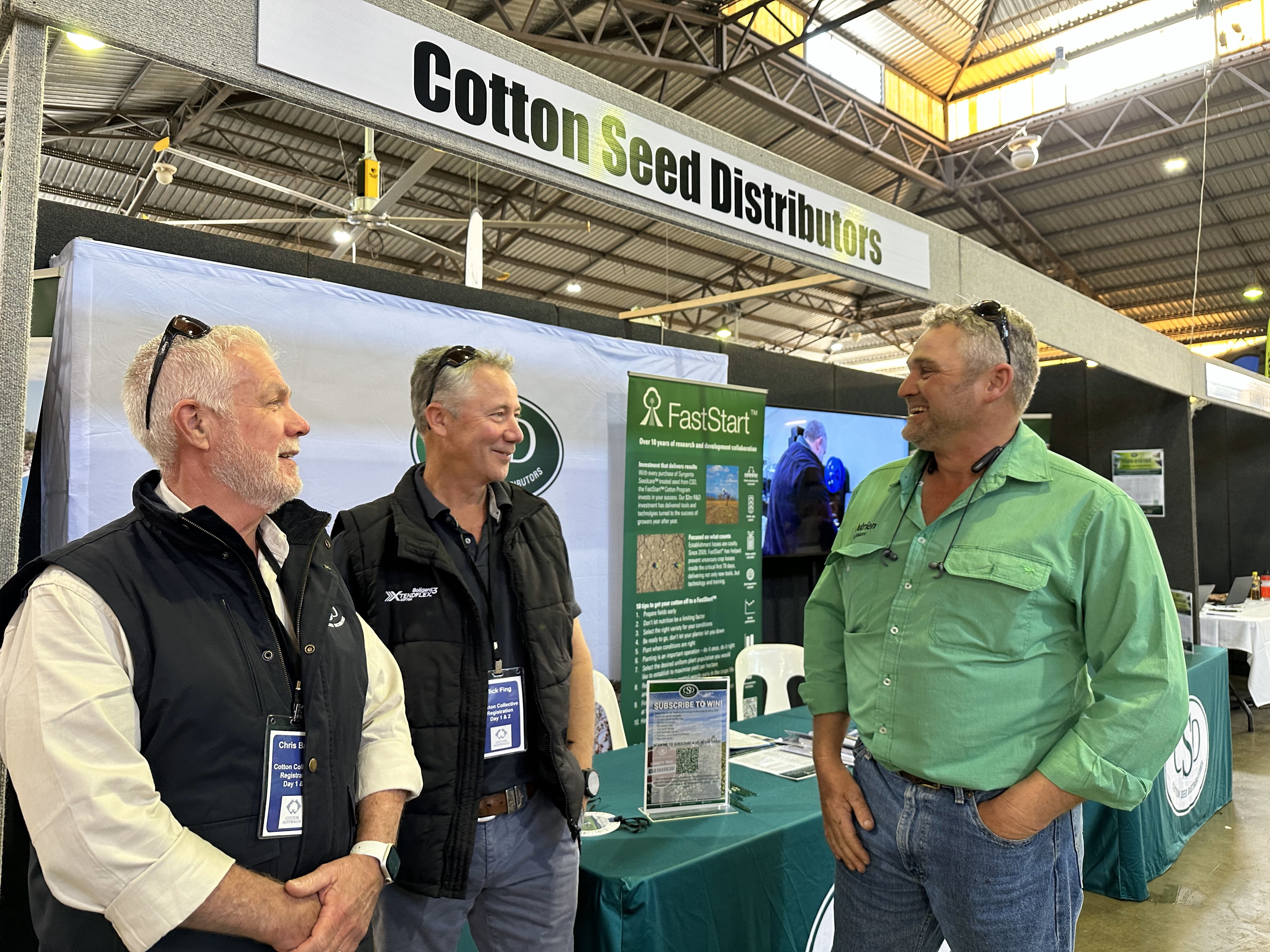 Planning is well underway for the 2024 Cotton Conference which will be held on the Gold Coast.