Get To Know: Michael Murray, General Manager, Cotton Australia
Get To Know: Michael Murray, General Manager, Cotton Australia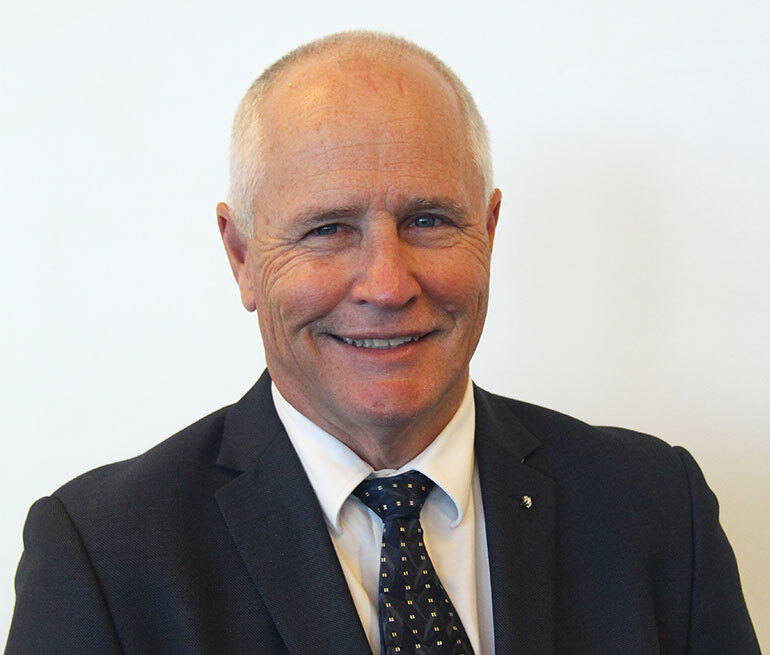 What does your role involve?
My key role is around policy and advocacy. In its simplest form, listening to what our growers want and need, and then talking to government to make it happen. This might be big picture stuff such as national water policy, right down to getting a permit so you can drive a cotton picker on a public road.


How and why did you become involved in the Australian cotton industry?
Like most of my career, mostly by luck and good fortune. I grew up on rice farms near Griffith, was a rural journalist for a couple of years, and then went irrigation farming for 13 years. A turn in career saw me take up the role of the first full-time Executive Officer for Gwydir Valley Irrigators Association in 2003, and that was my first real introduction to cotton. In late 2010, I was lucky enough to get an invitation to join Cotton Australia.


Why is the cotton industry important to Australia, and your local community?
That is a really interesting question. In one way, the cotton industry is not important at all. If there was no cotton, there would be something else.
However, over the 60 or so years of the modern industry, it has been mostly profitable, and that has allowed its participants to re-invest in good people, good research and good technology, and that allows the industry to remain both profitable and sustainable.
This in turn flows into the wider community, providing services and opportunities that would not otherwise be available.
And of course, Australia and Australians benefit not only from a great export earner, but they can enjoy a natural, high quality, environmentally sustainable cotton garment, made from fibre grown right here in Australia.

What are you most proud of regarding the Australia cotton industry?
I think if you asked most people to list what they believe are the five most important characteristics of a modern and sustainable Australian primary industry, whatever they are, I am confident that the cotton industry would exhibit those characteristics.


What are your future hopes for the Australian cotton industry?

I hope it always remains an exciting industry, and an industry that attracts some of the best and brightest, and it continues on its journey to produce one of the best and most sustainable natural products on the planet.
If you weren't working in cotton, what job would you be doing?
I am an ag tragic, so I am sure I would be involved in agriculture. It could be a similar job in another industry, or it might be just getting in the way of our three sons who are all involved in agriculture in one way or another.


What do you like to do in your spare time?
We have a small grazing and hospitality property in the NSW Northern Rivers region, so you would probably find me mowing lawns or trying to kill lantana.


What is your ideal holiday destination and why?
Love doing that almost forgotten thing called 'international travel'; but for sheer relaxation, you can't beat a trip to Yamba on the NSW North Coast.


What is your favourite movie/book?
Have to go with The Castle - always good for an annual family viewing, except we have lost Pool Room edition!


What three famous people would you invite to a dinner party, and why?
Ash Barty – how do you mentally claw yourself back into the [Australian Open final] game, when you have all but lost a set, and you fight back to win it.
If I could bring back the dead – Burke and Wills; it would be great to know what they thought of the whole idea of walking to the Gulf and Back towards the end.
Stan Grant – I just find him a really interesting bloke to listen to, across a very broad range of topics.