Enthusiastic response for Australian cotton from Pakistani cotton industry
Enthusiastic response for Australian cotton from Pakistani cotton industry
The flood ravaged Pakistani cotton industry has welcomed a presentation from Cotton Australia about the quality and availability of Australian cotton.
As the global volatility and adverse weather plague world cotton markets, Cotton Australia CEO Adam Kay has addressed the Better Cotton Pakistan Regional Members Meeting in Karachi, via Zoom.
"One of the first things I did was acknowledge the current devastating situation in Pakistani and I passed on the best wishes and prayers of our cotton farmers to theirs."
Recent flooding in Pakistan has severely damaged cotton crops, with a cotton shortfall of more than 45 % expected this year leaving Pakistani spinners heavily dependent on imported cotton. Australian cotton is highly regarded in Pakistan and brands are also encouraging their suppliers to use Australian cotton due to high standards.
Mr Kay gave details about merchants and shipping issues, detailed how cotton is produced in Australia, updated available cotton stock along with explaining myBMP benchmarking as it relates to Better Cotton. The presentation was followed by questions from the floor with all attendees appreciating the responses.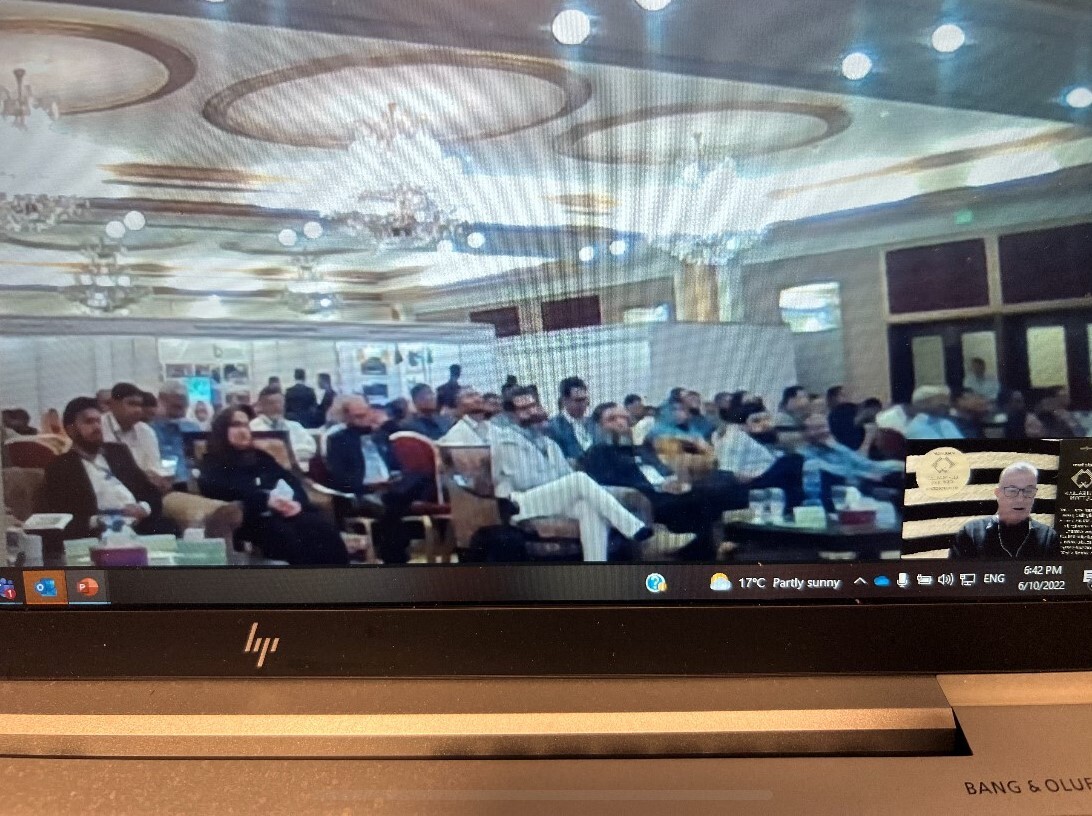 The assembled included spinners, fabric makers, end-product manufacturers, retailers and brands – who benefited from CA's virtual reality farm tour vision – giving all participants a better understand of our best practice farming methods and outcomes.
"With 95% of our 2022 crop sold there are limits to what we can do to help Pakistan but we stand ready to support them in any way we can," said Mr Kay.