Cotton Australia's 2019-20 Annual Report released
Cotton Australia's 2019-20 Annual Report released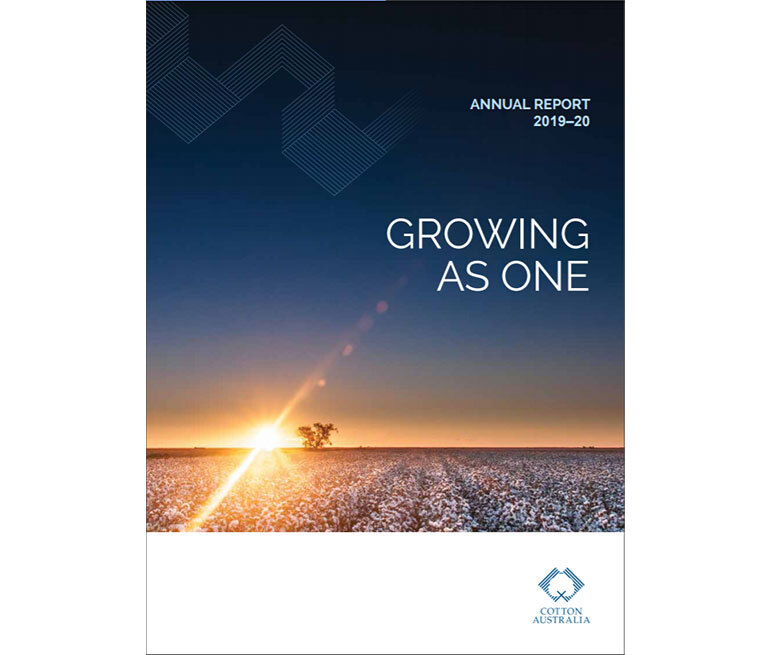 Cotton Australia's latest Annual Report has been released, with the document highlighting the organisation's key activities and achievements from the past year.
The Annual Report detailed Cotton Australia's work in key areas including rebuilding community trust, policy and advocacy, communications and education.
The report is available online now, and printed copies will be posted to growers and industry personnel in the coming weeks.