Cotton Australia on QLD 10-year workforce strategy roundtable
Cotton Australia has been invited to take part in the roundtable process for the implementation of the Queensland Government's 10-year Workforce Strategy.
Cotton Australia has been involved in the process since March when CA policy officer Paul Sloman was invited by Minister Farmer to present at the QLD Workforce Summit. The QLD Workforce Strategy stemmed from that meeting which saw 350 industry leaders from across all QLD industries come together to search for solutions to the current skills and workforce shortages.
QLD Premier Annastacia Palaszczuk and Di Farmer, Minister for Employment, Small Business, Training and Skills officially launched the strategy recently.
The plan includes additional funding of $34 million - $20 million to encourage businesses to employ more women and people with disabilities and another $14 million to help migrants, refugees and international students find employment.
Premier Annastacia Palaszczuk wants to plug the workforce shortage gaps with those who are under-represented in the state's workforce, and people living in the regions.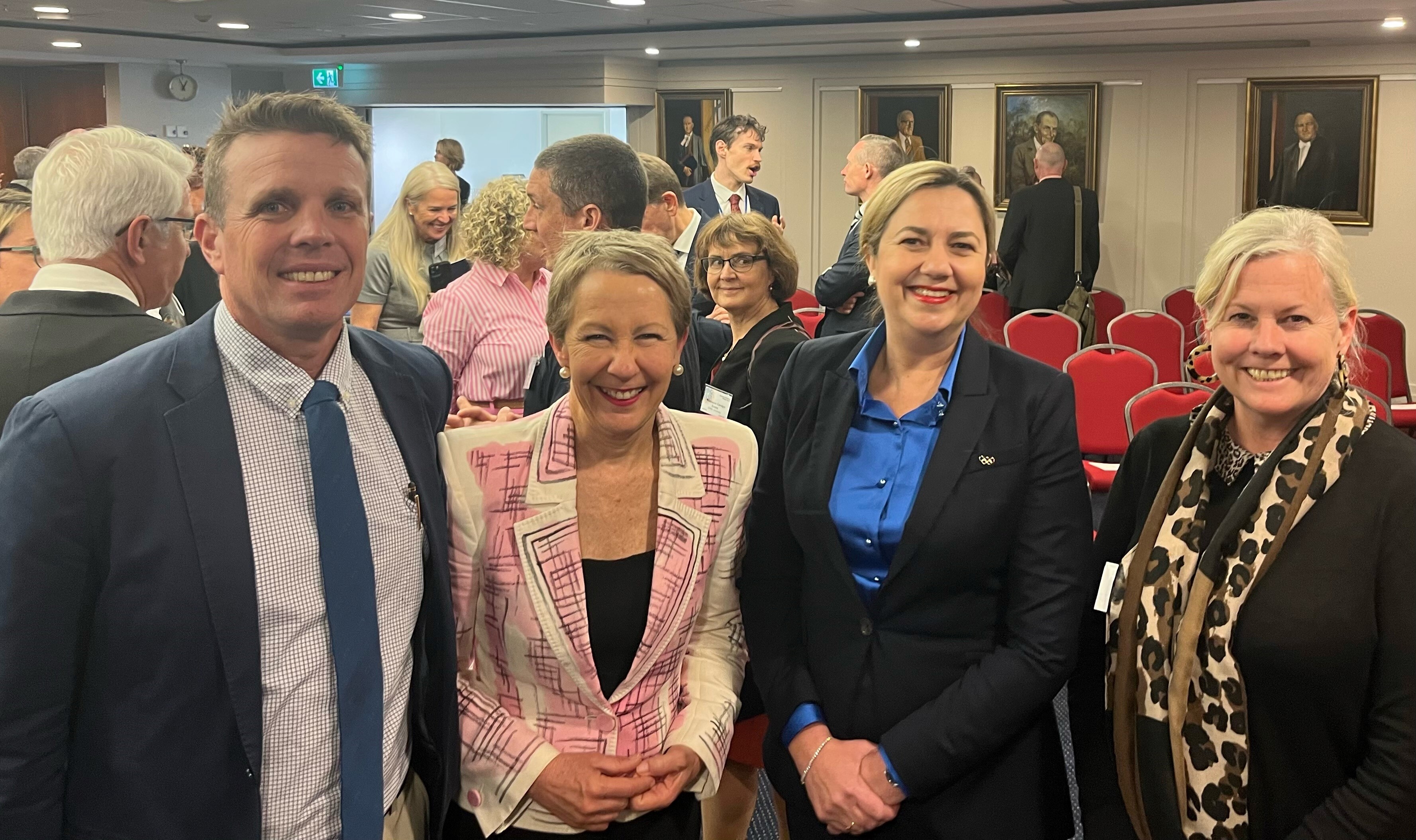 The funding is on top of previously announced funding of $15 million to support skills development for agriculture, manufacturing, renewable energy and others.
A $5 million announcement was made by the Premier at the QLD Workforce Summit where $2 million was allocated towards TAFE, $2 million towards a beef processing skills fund and $2 million as an Agribusiness Strategy consisting of an Agriculture Skills Fund.
CA had been seeking $5 million funding across three years to fund SmartAg however more work will be done to identify any other opportunities for funding from the announcements made at the launch of the QLD Workforce Strategy. Our place at the Ministerial Roundtable will provide an ideal opportunity for further engagement.
Cotton Australia Policy Officer Paul Sloman was at the launch along with Jo Sheppard, the CEO of QFF.