US, Brazil and Australian Crop update at Cotton Collective
One subject sure to be of significant interest to growers is global markets and the comparisons between the US, Brazilian and Australian cotton crops.
Beau Stephenson is currently Senior Vice President at Omnicotton Inc where he is responsible for overseeing the company's US position and marketing.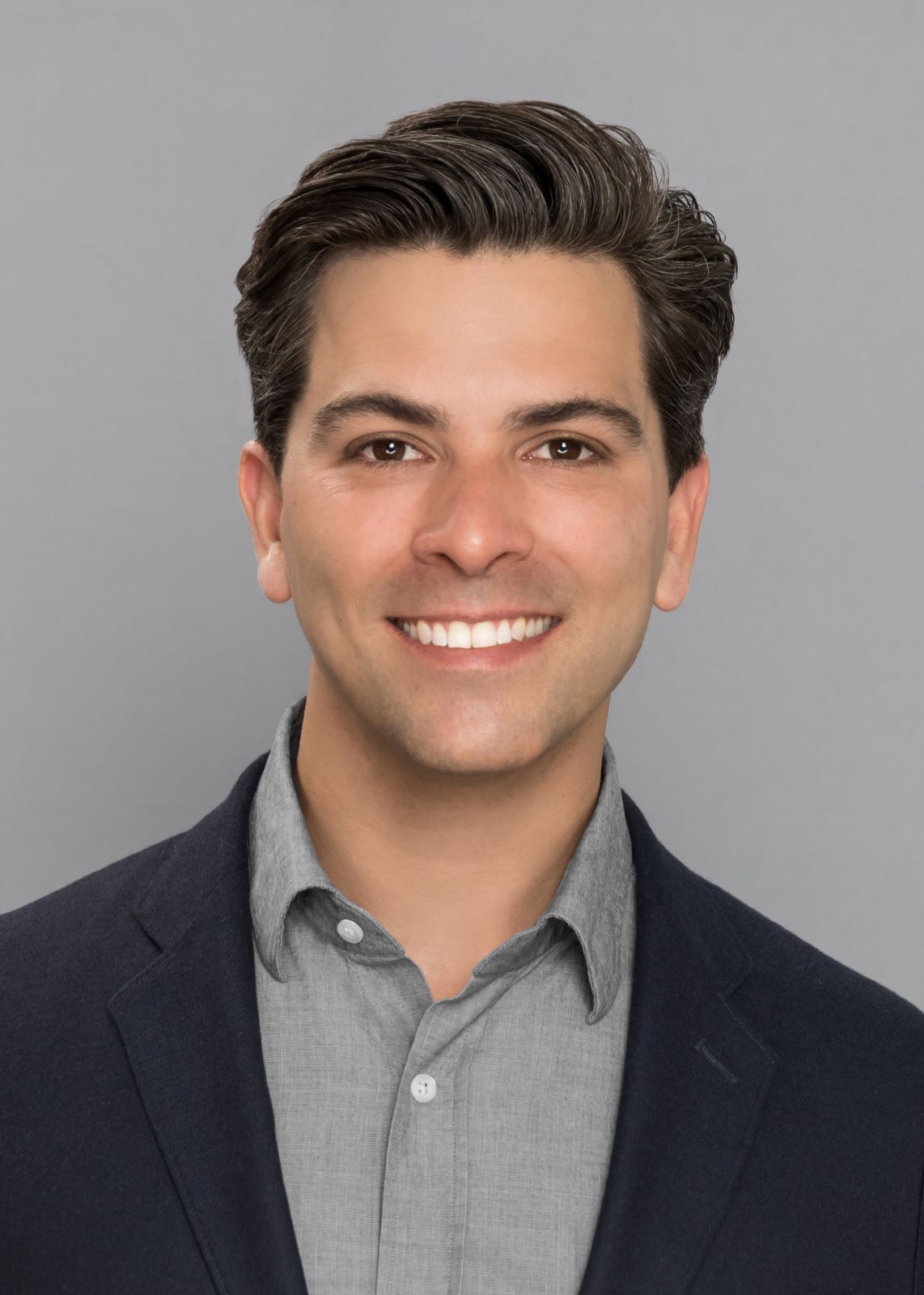 Beau has vast experience in all areas of cotton operation in both the United States and other international growth markets with a focus on operations including execution, position management, futures and options, and physical trading.
He is current President of the Texas Cotton Association and serves on the board of the American Cotton Shippers Association. He is also a past president of the Lubbock Cotton Exchange.
Beau completed his undergraduate studies at Texas Tech University and received his MBA from the University of Texas at Austin. He lives in Plano, Texas where he and his wife Erin have two children.
Beau is presenting on the first morning of the Cotton Collective from 5 past 9am.
Omnicotton, Inc is an international merchant that focuses its trading on machine-picked, contamination free, high-quality cotton with offices in the United States, Brazil, and Australia.
To book tickets visit: https://www.eventbrite.com/cc/...