Leader in Carbon Farming to address Cotton Collective
One subject sure to be of significant interest to growers is carbon farming and the steps needed to effectively account towards carbon neutral agriculture.
Professor Richard Eckard is Professor and Director of the Primary Industries Climate Challenges Centre at the University of Melbourne. His research focuses on carbon farming and accounting towards carbon neutral agriculture, managing extreme climate events and options for agriculture to respond to a changing climate.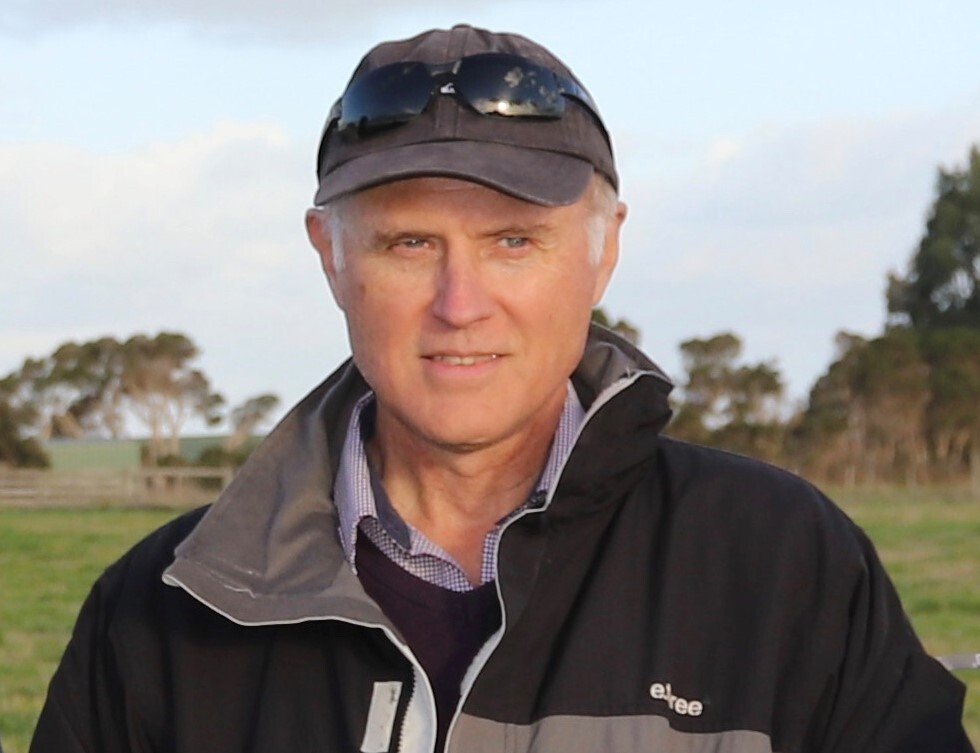 Richard is a science advisor to the Victorian, Australian, New Zealand, UK and EU governments, the International Livestock Research Institute and the UN Food and Agriculture Organization on climate change adaptation, mitigation and policy development in agriculture.
In 2021, Richard was named on the Reuters list of the world's 1,000 most influential climate scientists and appointed as a Fellow of the Australian Academy of Technological Sciences and Engineering.
Richard will be presenting on Day 1 of the conference from 9.30am. To book tickets visit: https://www.eventbrite.com/cc/...