Global leaders to speak at Cotton Collective
Global leaders to speak at Cotton Collective
Graham Ross is an entrepreneur and environmentalist with a world-leading focus on textile sustainability and innovation.
Graham is co-founder of BlockTexx, an Australian clean technology company that has developed patent pending technology to recover value from unwanted clothing through its separation of fibre technology (S.O.F.T.).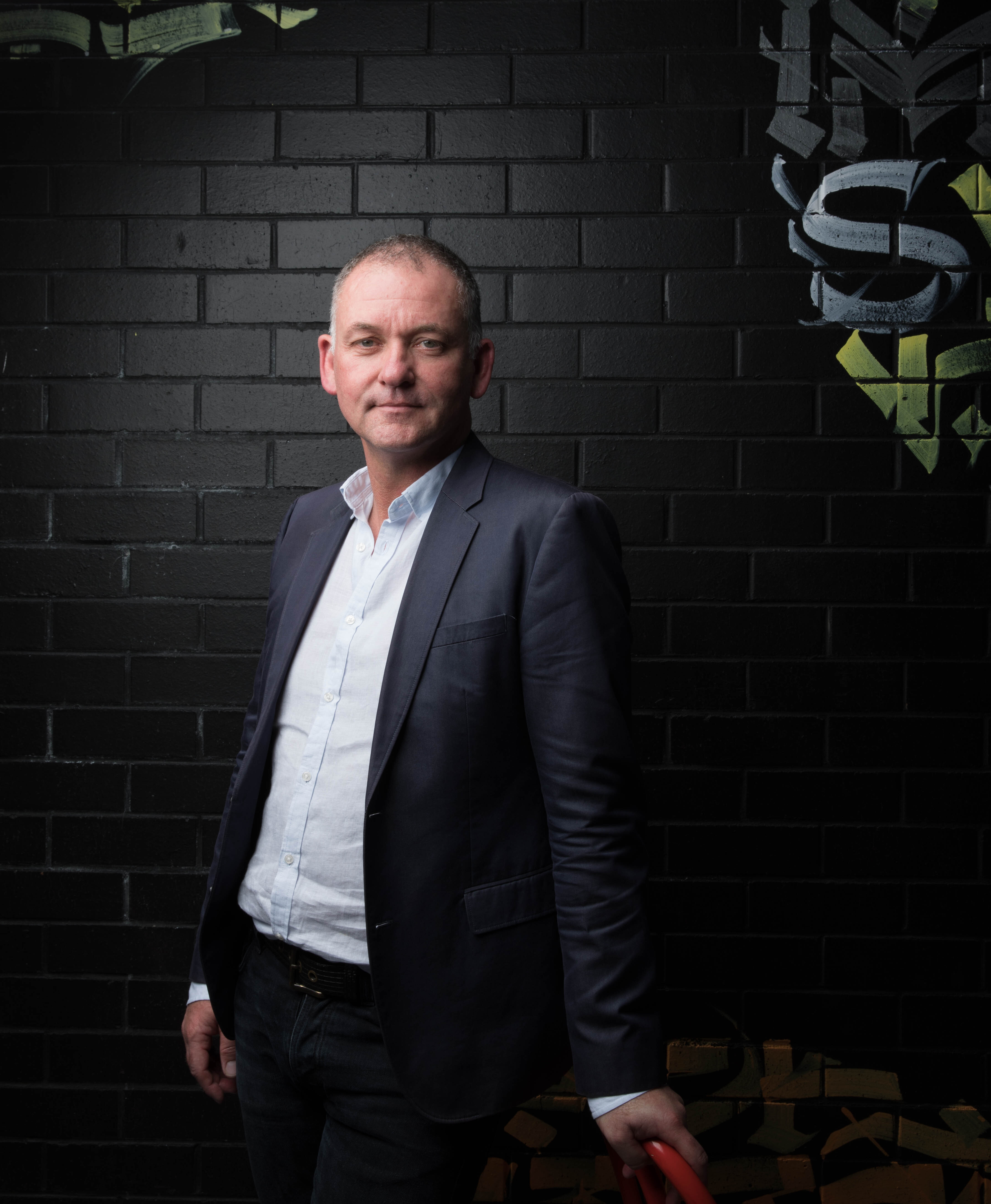 He grew up in a small QLD country town where nothing was thrown away and that has stayed with him. He is concerned by the fact that by 2030, 140 million tonnes of unwanted clothing and textiles will end up in landfill across the globe.
That concern and a determination to do something about it resulted in BlockTexx becoming the world's first commercial scale textile resource recovery facility.
Graham was motivated to start a sustainable sportswear company, Kusaga Athletic, after learning the impact of clothing manufacture on the environment. The company developed revolutionary fabrics as planet-friendly alternatives to cotton and polyester. One of those resulted in the Greenest T-shirt on the Planet which uses just 1% of the water used to make a regular cotton tee.
By combining world leading technology with their passion to lead positive change in the fashion industry, Graham and his business partner Adrian have begun a pathway for collaboration with key industry players including designers, major fashion brands, retail corporations, charities and governments.
Graham passionately believes no textile should go to landfill. They take unwanted textiles and clothing, and through a process, turn them back into valuable raw materials for reuse.
To book tickets click here: