Get To Know: Cate Wild, Regional Manager - Border Rivers
Get To Know: Cate Wild, Regional Manager - Border Rivers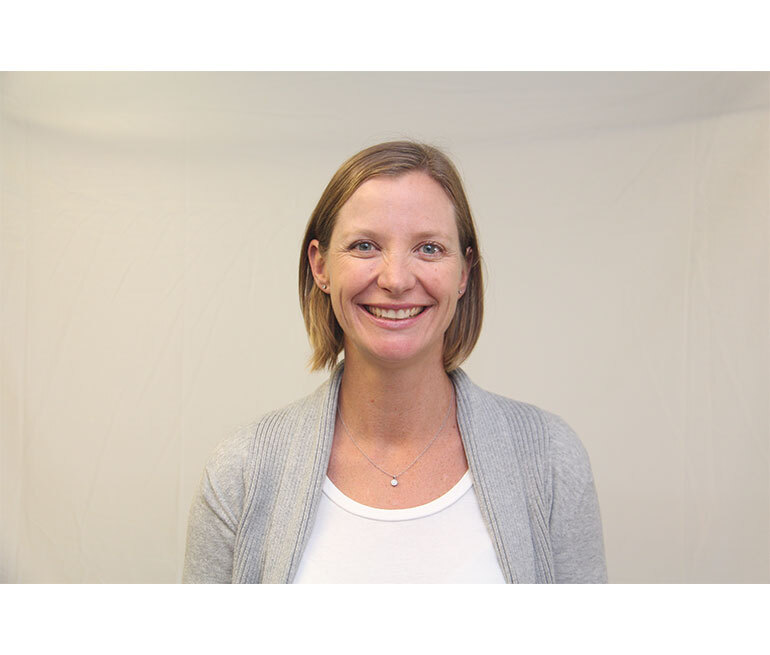 What does your role involve?
I work with our local Cotton Growers' Association and provide help with issues and projects that are important to them and our community.
How and why did you become involved in the Australian cotton industry?
I have been involved with the cotton industry since 1996 when I moved to Moree to start bug checking for a consultant after completing study at Emerald Agricultural college. I became an agronomist and moved to Goondiwindi where I have been since 1998. I had a few years in the middle of that where I worked in retail while I had a family, but otherwise have been involved in the industry since then.
Why is the cotton industry important to Australia, and your local community?
It is one of the most progressive and every changing agricultural industries to work in. Everyone involved is striving to do better: better for our growers, our communities, and the land we work with. A lot of our local community rely on this industry for employment, so drought times are hard.
What are you most proud of regarding the Australia cotton industry?
How much we have changed for the better over the last 25 years. How we are not only trying to increase yields and profits but also the environment we work with so it remains sustainable for the next generations.
What are your future hopes for the Australian cotton industry?
To continue to find ways to improve how we grow the best cotton in the world.
If you weren't working in cotton, what job would you be doing?
Not sure, definitely something outside!
What do you like to do in your spare time?
I love going for walks and playing netball. I also like to crochet!
What is your ideal holiday destination and why?
We would like to get over to Slovakia with my mum, as that is where she was born.
What is your favourite movie/book?
Die Hard!!! All of them!
What three famous people would you invite to a dinner party, and why?
Bruce Willis - I would love to see what he's like in real life! The Queen – I think she is amazing! Billy Slater – again, I think he's great!