Different name, same objective for Better Cotton program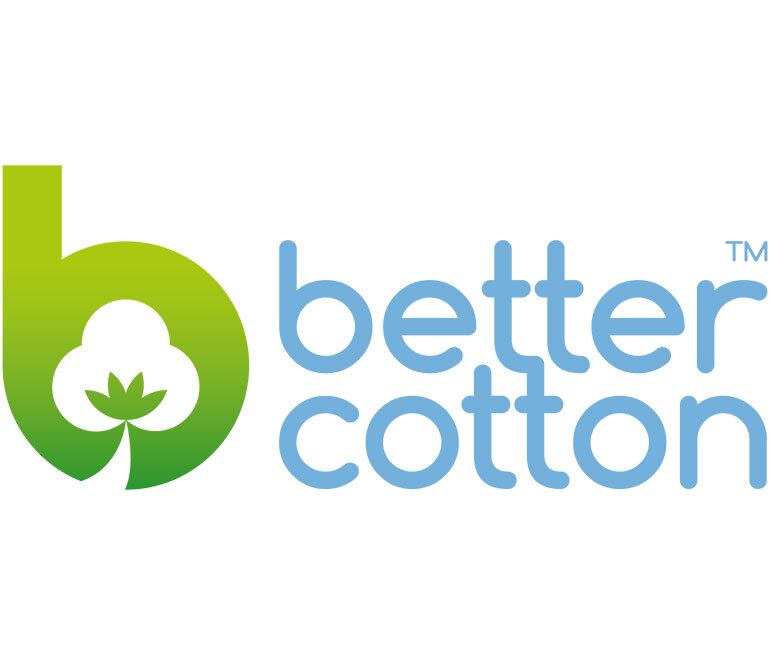 The brand name farmers, manufacturers and consumers have come to love has changed – but the core focus remains stronger than ever – improving sustainability practices for farmers around the globe.
Better Cotton, previously known as the Better Cotton Initiative, was launched 12 years ago and this week announced a brand upgrade as it looks to continue the promotion of sustainable practices.
Along with the new name, there's also a new website that's more accessible, relevant and user friendly.
Cotton Australia, who joined Better Cotton in 2014 welcomes the changes. At that time the industry's own cotton certification program - myBMP – was matched to the BCI standard, with 20 per cent of Australian cotton farmers now in the program.
Better Cotton's new brand launch is about more than looks – it's about a stronger place and voice for Better Cotton in line with its strategic ambitions for the next 10 years.
Almost a quarter of the world's cotton across 23 countries is grown under the Better Cotton program and more than 2.7 million farmers are shaping their farms and livelihoods by adopting sustainable practices.
Find out more on the Australian Cotton website here.
Visit the Better Cotton website for more details about the program: Click here.