COVID-19 update from Cotton Australia
COVID-19 update from Cotton Australia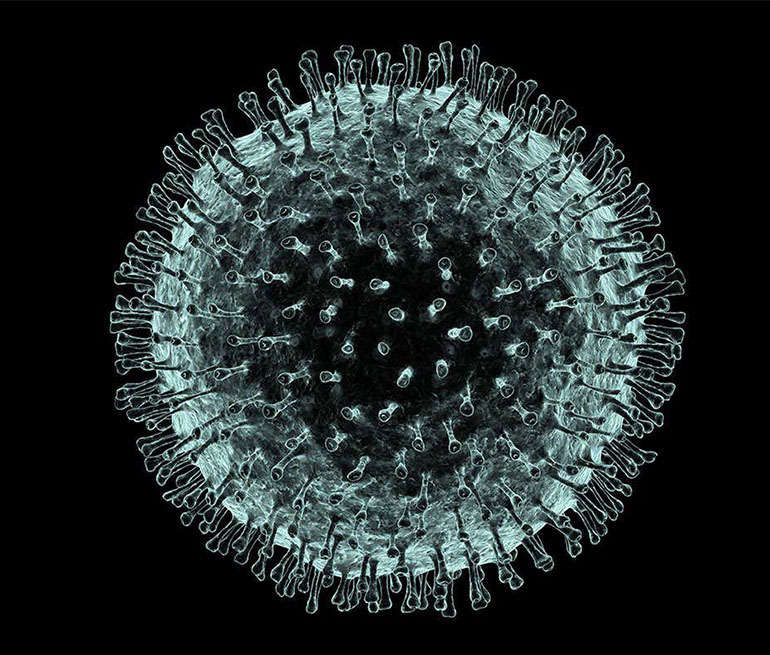 Dear all,
As you would be aware, the COVID-19 pandemic in Australia is an escalating and changing situation for us all. At times like these, it is essential that we all do what we can to protect the health and safety of ourselves, employees and communities to ensure we navigate this crisis with success.
As our governments, business and community efforts ramp-up to mitigate the spread of COVID-19, I wanted to assure you that Cotton Australia is taking the situation seriously and is taking active steps to ensure the risk of this disease affecting our team is mitigated.
After consulting the public health advice, our Board has decided that wherever possible, Cotton Australia staff will work from home from Wednesday 18 March 2020 until Wednesday 1st April 2020 inclusive. This move is in line with professional advice for social distancing to be carried out and for non-essential travel to be reduced. Our team will still be accessible through phone and email, and our operations will carry on as effectively and comprehensively as is possible during this unprecedented period. On Wednesday 1st April 2020, the Cotton Australia Board will be meeting and will reassess the situation and take further appropriate steps as required.
We will look to reschedule any group meetings during this period, or these will be conducted via video conference.

This crisis is a crisis affecting the world, and we must all play our part in ensuring the health and safety of those around us. This is a time of great uncertainty, and we must take decisive, proactive action in containing the spread of the virus in the community. Our number one priority remains to protect the health and wellbeing of our staff, growers and communities. We will take every step necessary to keep our people safe, support our growers and safeguard the future of our industry. We are focussed on responding to the important short-term issues but are also ensuring we stay balanced and maintain a focus on the medium, and long-term cotton production issues – COVID-19 will pass.
Our response has not been informed by any specific incidents of COVID-19 among our staff or their contacts. This is the next step in our proactive response plan, informed by a range of experts.
We're proud of the precautionary measures we've implemented throughout the crisis to date, and are now taking this step because we believe it is the best thing to do to ensure that we look after our people, growers and support our wider communities.
If you have any questions with regards to Cotton Australia or the availability of our staff during this period, please don't hesitate to contact me.
I also encourage you to consult the health advice of the federal and state governments on these websites below to ensure you are doing all you can to protect your health from COVID-19:
Adam Kay
CEO, Cotton Australia