Cotton industry's strong presence at News Corp's Bush Summit
News Corp's Bush Summit series is nearing a conclusion with Cotton Australia's Adam Kay and cotton grower David Brownhill attending the initial event at Tamworth, attended by Prime Minister Anthony Albanese and Water Minister Tanya Plibersek.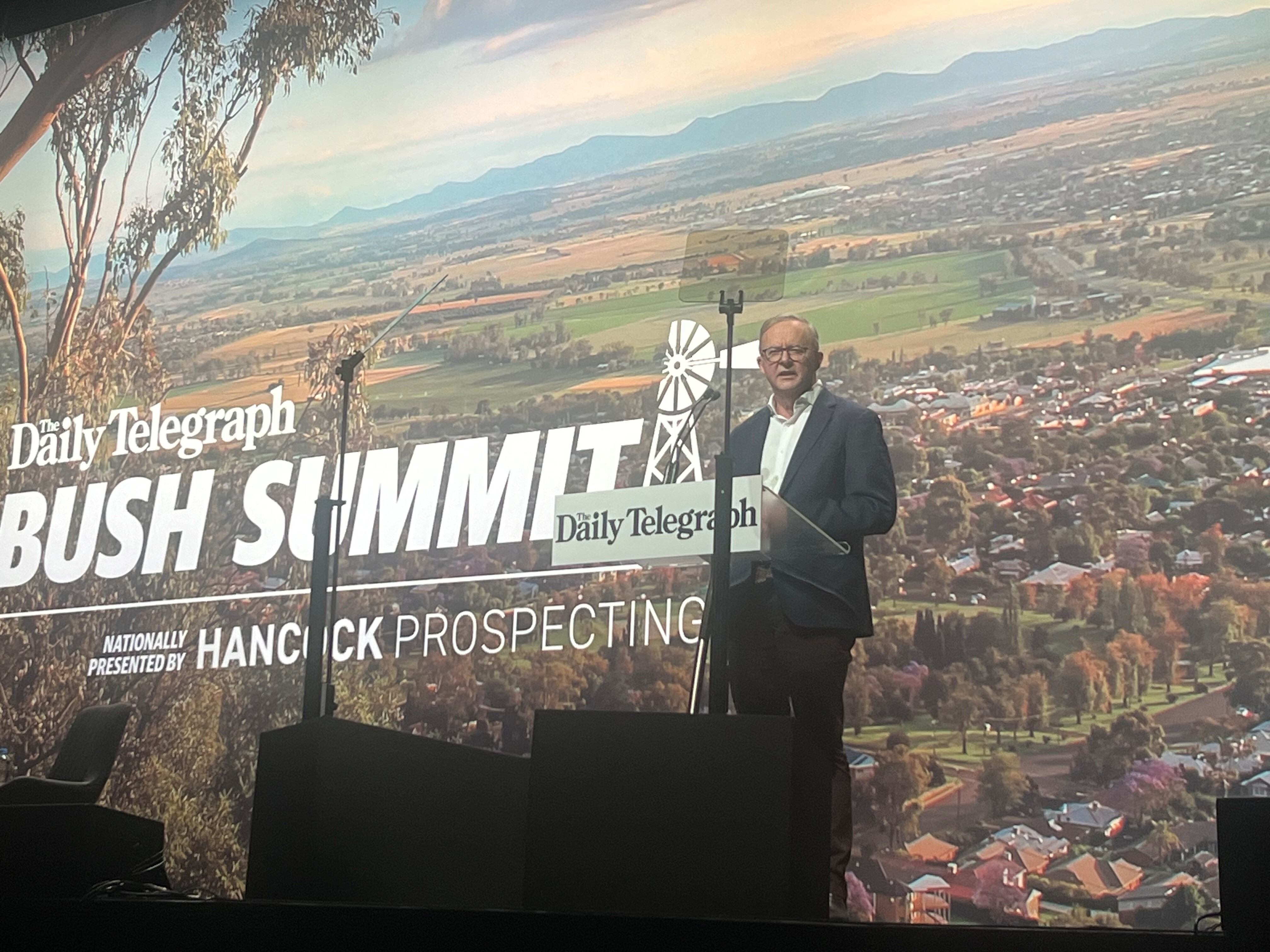 In all, there are five events over eight days focusing on six key editorial themes, all aimed at fulfilling the goal of improving the lives of regional Australians to create a better Australia.

The six themes are:
Technology & connectivity
Energy Transition
Community Resilience
International Trade
Liveability in the Bush
Infrastructure
In Tamworth the Murray Darling Basin Plan was debated at length with Minister Plibersek admitting she didn't believe the MDBP could be achieved without water buybacks, a suggestion which sparked passionate discussion.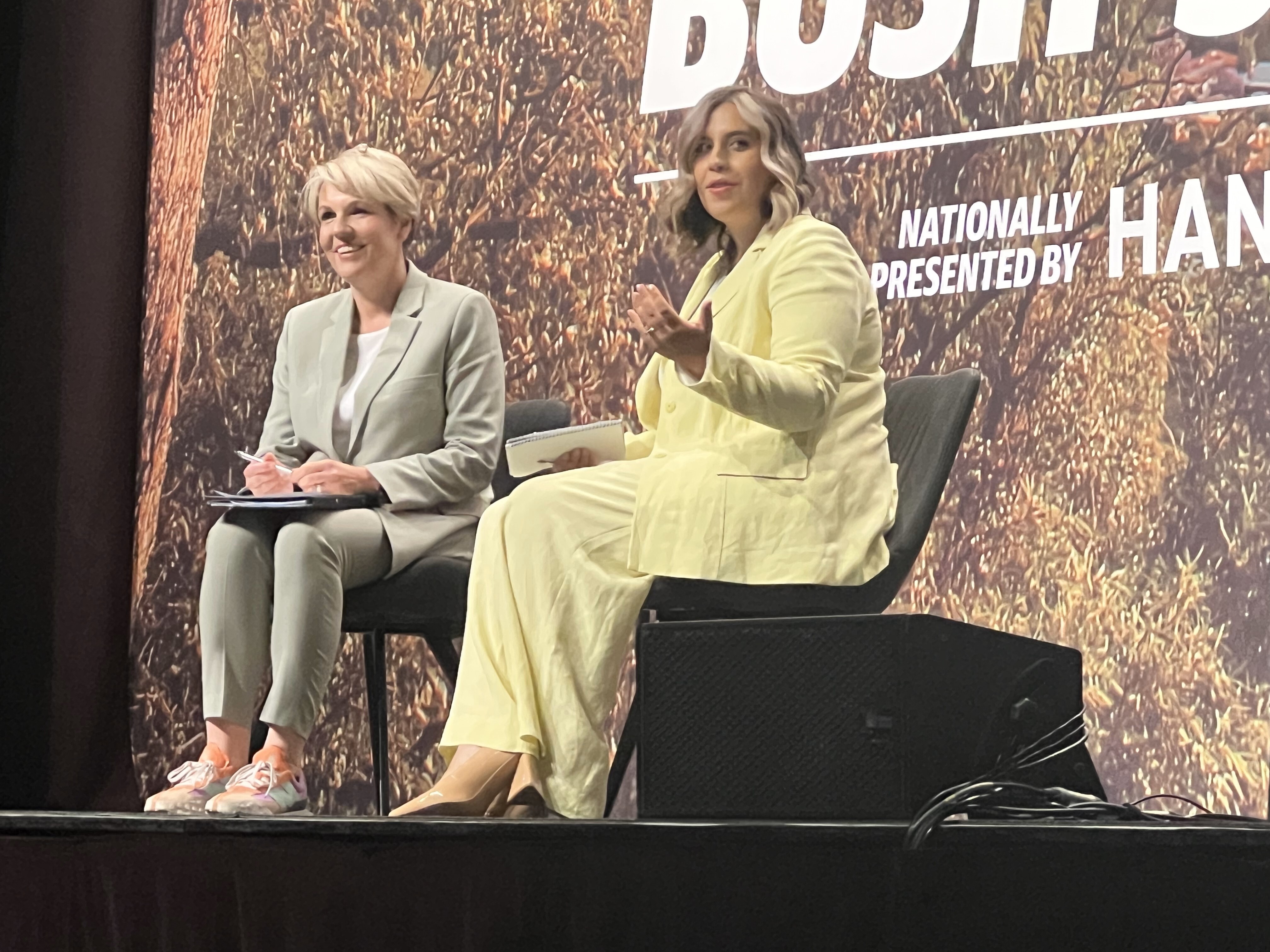 Adam Kay played an integral role in the final Communique calling for alternatives to water buybacks which can have a devastating impact on rural communities.
During the meeting the Opposition Leader Peter Dutton spoke as well as NSW Premier Chris Minns, the NSW AG minister, water minister and environment ministers were all in attendance too.
NSW Premier Chris Minns stated his opposition to water buybacks, a sentiment also reflected by NSW Agriculture Minister Tanya Moriarty. Recent market research conducted by SEC Newgate shows increasing levels of support across the nation for efficiency projects over buybacks.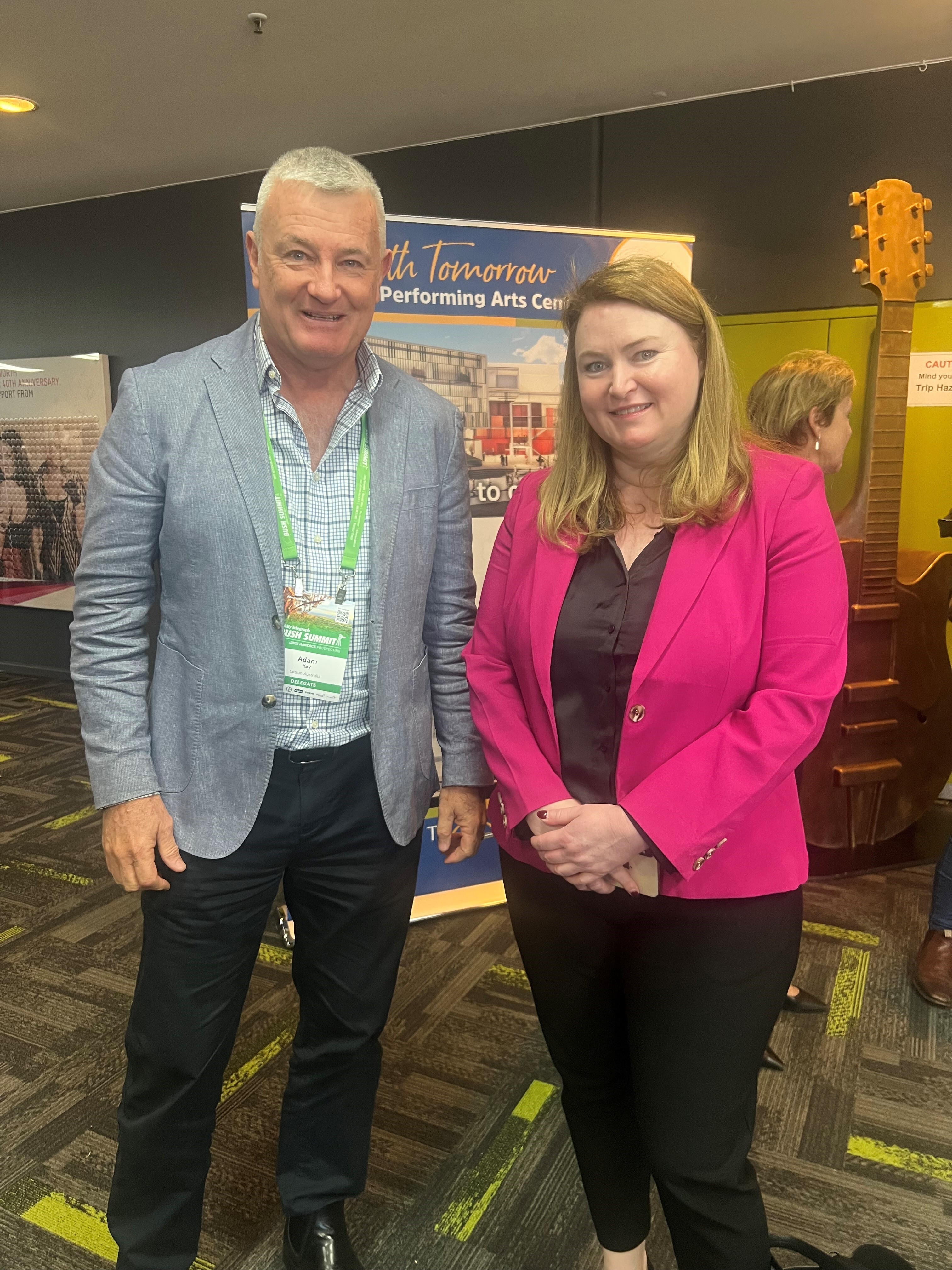 The Prime Minister used the event to launch a $38 million Future Drought Fund to boost the farm sector's resilience to climate change and dry conditions.
Phase two of the Summit happens in Rockhampton today (Friday 18 August) which will be attended by well-known and respected Emerald grower Aaron Keilly. For full News Ltd coverage of the Bush Summit click here.