Cotton growers connect with schools virtually for National Ag Day
Cotton growers connect with schools virtually for National Ag Day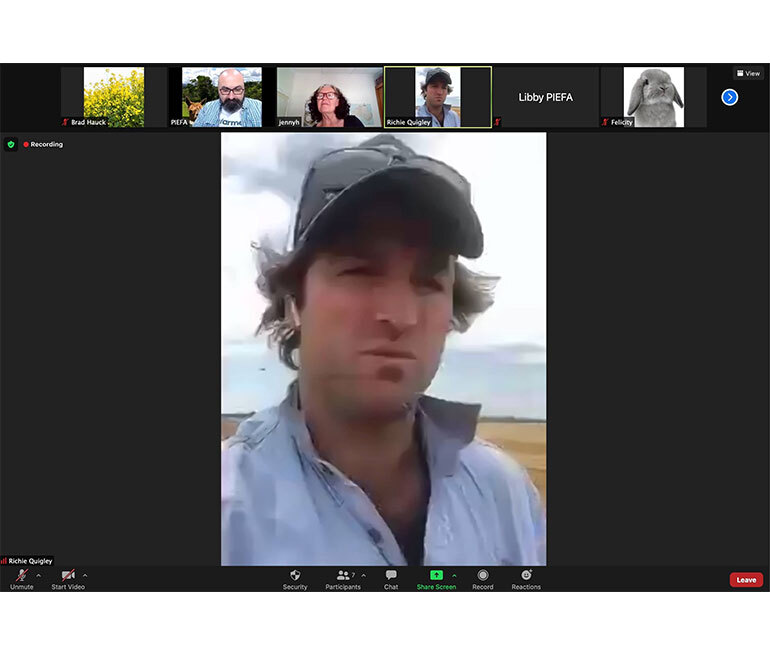 To celebrate National Agriculture Day and broaden education about Australian cotton, growers have proudly participated in a virtual question-and-answer session with schools from across the country.
The Farmer Time initiative, run by the Primary Industries Education Foundation Australia (PIEFA), involved farmers from various agricultural industries connecting with interested school classes online.
The farmers that were involved appeared via a live video connection from their paddock and home, and spoke to the students about life on their property, facts about the industry, and answered the students' questions.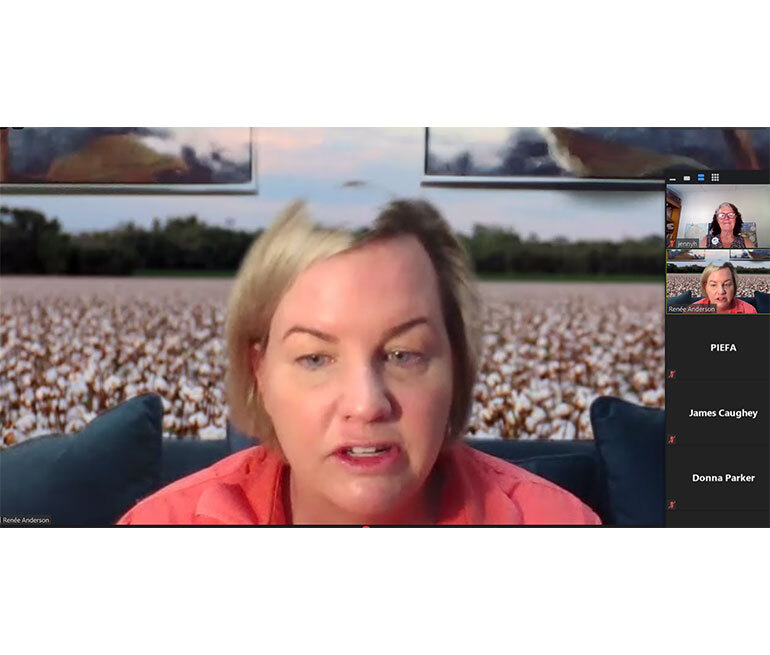 Cotton growers Richie Quigley, from the Macquarie Valley in NSW, and Renee Anderson, from Emerald in Queensland, connected with 10 schools during their Farmer Time sessions.
Some of the questions Richie received from students included:
How far west is your farm?
Was there an expectation that you and your brothers take over the farm, or did you have a passion for it?
Are most of the farms around your area also diverse in their farming?
Has studying agriculture at university changed any of the practices that your farm uses?
Does using GPS technology mean that you don't need a driver for the harvester?
Are there plans to increase the internet reception to farms?
Do you think there is enough support for farmers' mental health?
I've heard that drones are being used on cattle farms in the outback; do you utilise drones?
Cotton Australia thanks PIEFA for the opportunity to include cotton growers in the Farmer Time project, to help us share the industry's story with students.