Community cotton farm supporting local students
Community cotton farm supporting local students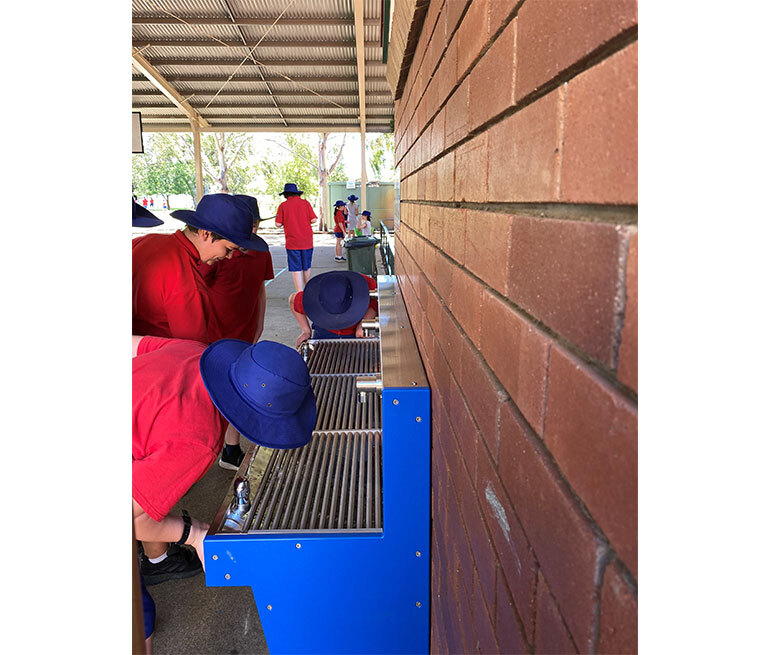 School students in north-west NSW are now better off thanks to a community farming project.
Federation Farm, a cotton and mixed cropping operation in Narrabri, donates its profits to local schools.
The farm is a Narrabri Shire Council initiative, and uses treated waste water and bio solids from the town's sewerage plant to irrigate and fertilise crops, including cotton. The farm is also accredited in the cotton industry's best practices program, myBMP.
Four schools in Narrabri - St Francis Xavier's Primary School, Narrabri Public School, Narrabri West Public School, and Narrabri High School - receive donations of thousands of dollars from the farm each year.
Recently, Narrabri West Public School purchased new drinking and bottle filling stations for its students.
Principal of Narrabri West Public School, Tania Nichols, said in a letter to Narrabri Community Education Trust, which manages the farm, the donation has made a significant contribution to the life of the students.
"These funds are a most welcome benefit for our school as they enable us to purchase resources that would otherwise be beyond our funding capabilities," Ms Nichols said.
"This year we have used your funds to assist in the purchase and installation of new drinking and bottle filling stations at the school. The benefits of this project to our school will be appreciated by our school's students both now and for long into the future."