Celebrating 50 years of Cotton Australia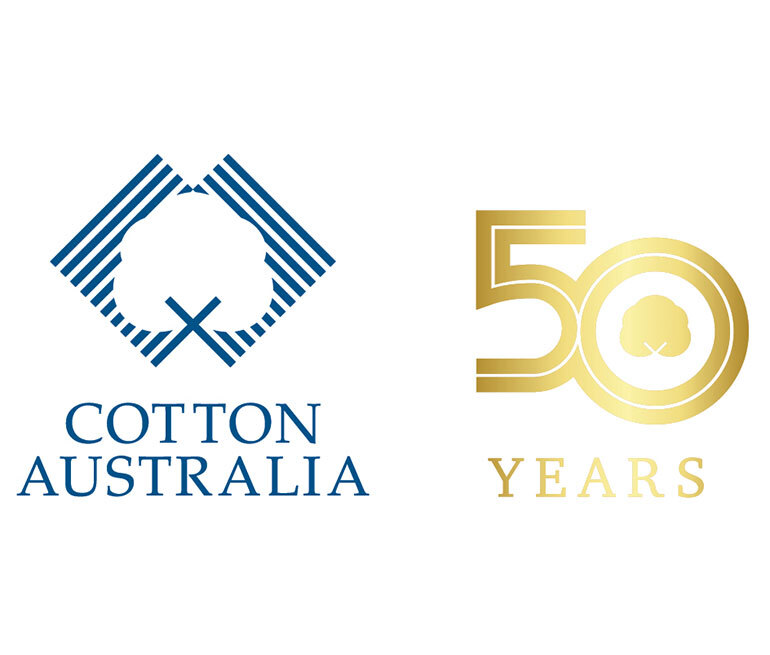 Cotton Australia's history
Cotton Australia stems from what were two organisations: the Australian Cotton Growers Research Association (ACGRA) and the Australian Cotton Foundation (ACF). Simultaneously developed in 1972, each organisation served the industry until their merger in 2008. Since then, Cotton Australia has provided a united voice for cotton growers across research and development, stewardship, natural resource management and cotton production issues.
Cotton Australia was established to support Australia's cotton growers and represent their interests. It has played a significant role in positioning the industry as it is today, both forward-thinking and environmentally responsible. The organisation has been consistently successful in interacting with governments at state and federal levels, educating the community about the positive contributions of the industry and encouraging growers to adopt myBMP - the industry's best practice program.
The ACGRA was the cotton industry's research and development driver. It compulsorily levied growers and distributed the funds, with the aim of ensuring a program of proactive and pre-emptive grower-focused research, development and extension activities. It facilitated a link between growers, researchers, research funding bodies, government and industry groups. This led to a strong profile as an organisation that championed effective grower-focused research.
For nearly 50 years, these two organisations supported the mutual outcomes of a viable and sustainable cotton industry in Australia, underpinned by world-class research and development.
Over time, both organisations acknowledged the benefits in developing a single, solid platform for the next generation of the industry. Merging the two organisations had the practical advantages of better linking R&D to policy development, avoiding duplication, and taking advantage of the many synergies between the two bodies.
In November 2008 the ACGRA and Cotton Australia merged, ushering in an exciting new period for cotton industry advocacy and research.