World Cotton Day 2020 photo competition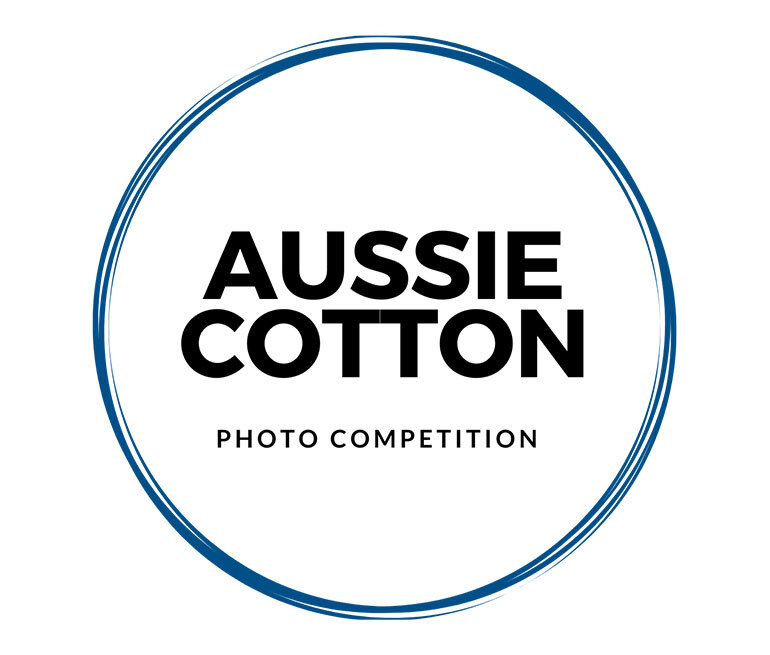 World Cotton Day will be held on Wednesday, October 7th 2020. This event will celebrate the international cotton industry and its contribution to communities and the global economy.
The Cotton Australia World Cotton Day Photo Competition will run from Friday July 24th 2020 to Wednesday September 23rd 2020.
This photo competition will showcase the Australian cotton industry and share its story through captivating images. The best photos will be shared on social media and collated into the printed 2021 CottonInfo calendar.
DOWNLOAD THE FULL TERMS AND CONDITIONS HERE
The theme for the competition is: Australian Cotton: Paddock, People, Planet


Entrants are to:
Capture an image showcasing Australia's cotton industry's sustainability credentials in action – paddock (farm life), people, planet (environmental best practices).
Submit image via either:
Instagram:
Tag: @auscotton and use the hashtags: #AussieCotton and #WorldCottonDay20
Email:
Include: full name, image caption, phone number, email address


Entrants must retain a high-resolution copy of their entered image and provide it to Cotton Australia upon request for it to be considered eligible in the competition.

The winning photographic entries will receive 1 x $100 gift card to the Bonds store, which stocks Australian cotton products and can be purchased online. Bonds is not a sponsor of the competition and other brands also sell Australian cotton products. Winning images will be exclusively featured in CottonInfo's 2021 calendar.
Cotton Australia is granted usage of each entry for purposes determined solely by Cotton Australia, in perpetuity, and without notice and without any fee paid to the entrant.
DOWNLOAD THE FULL TERMS AND CONDITIONS HERE